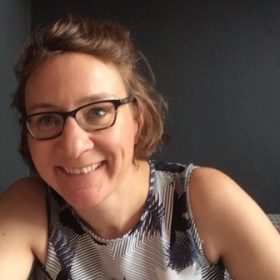 As a non-technical person, I am surprised at how easy and intuitive it is to add website content through Remora. Manta Ray walked me through the whole process and are on hand to provide support where needed. We receive a lot of compliments on the website.
Anne Wilson
/
BOVA Network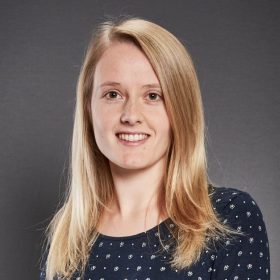 Manta Ray are fantastic to work with: they are very communicative and provide continual support. The Remora platform itself is intuitive and easy to add content to. We are incredibly happy with the final product, it looks highly professional and has allowed us to communicate effectively with our members.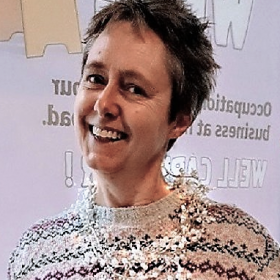 Well Travelled Clinics wanted an affordable, flexible website solution. The Remora option from Mantaray has given us a clean, fresh website that we can manage ourselves. Easy to use and we are already getting great feedback from clients on the new website.
Philippa Tub
/
Well Travelled Clinics
Easy to us, customizable and appealing to look at – the Remora platform is a great tool for building a user friendly website that looks professional. As a first-time website builder that still expects professional looking results, I highly recommend Remora. The team at Manta Ray is a pleasure to work with – which made the process very enjoyable!
Kim van der Weijde
/
MMV Severe Malaria Observatory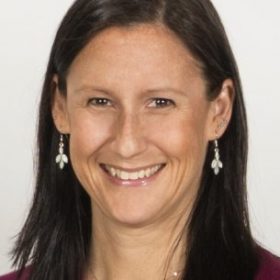 Manta Ray has done it again coming up with this new innovative tool. We're looking forward to using Remora to develop a new knowledge sharing platform for severe malaria.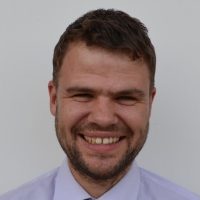 LCNTDR went with Remora due to its flexibility and cleanness of its design. We're looking forward to exploring its full potential.

Remora allowed us to refine our vision in real-time. It's 
intuitive and flexible --which is great for ever-evolving projects!