A simple and affordable way to create a website for your research or development initiative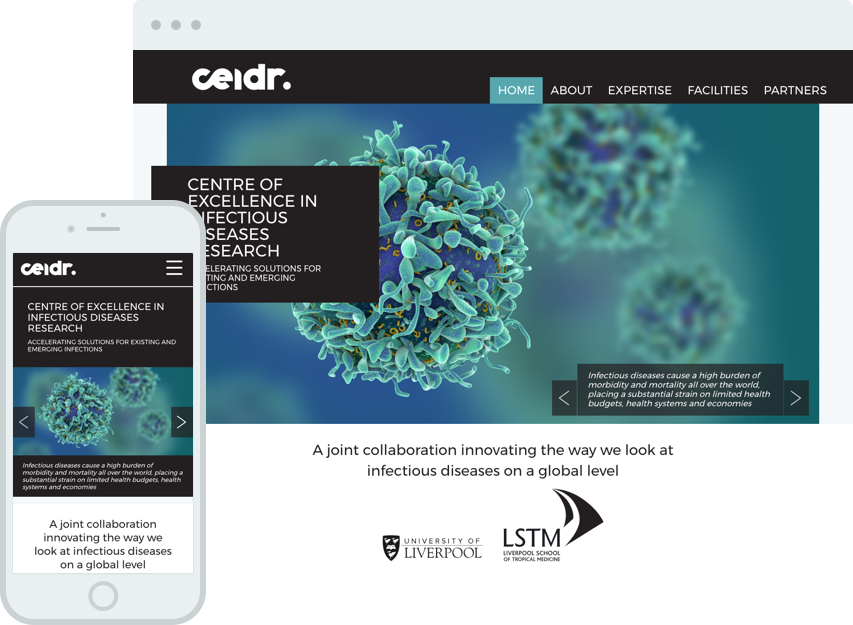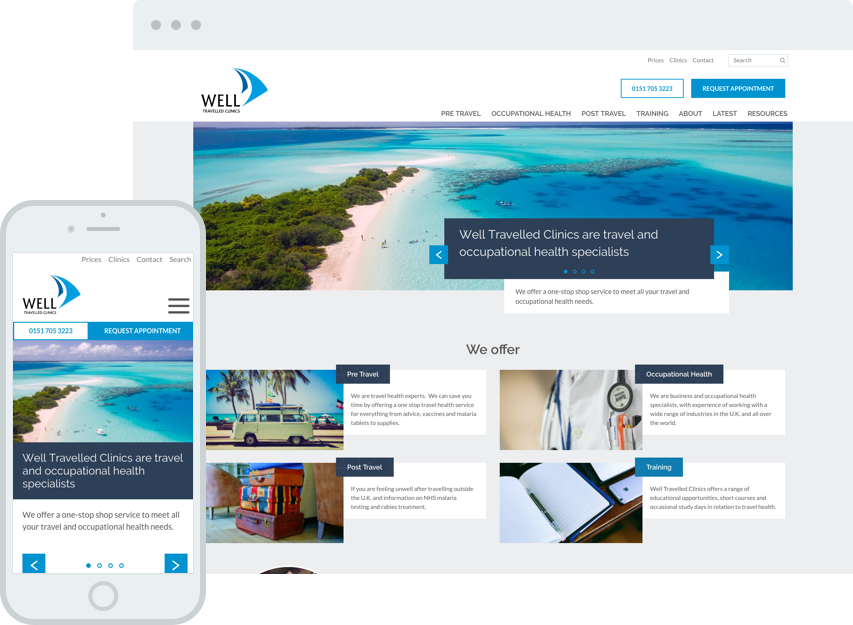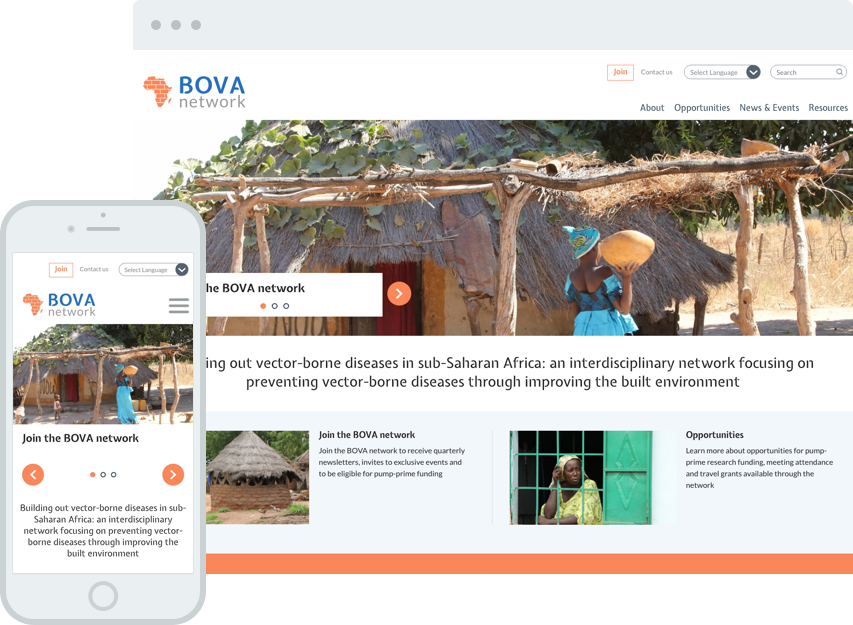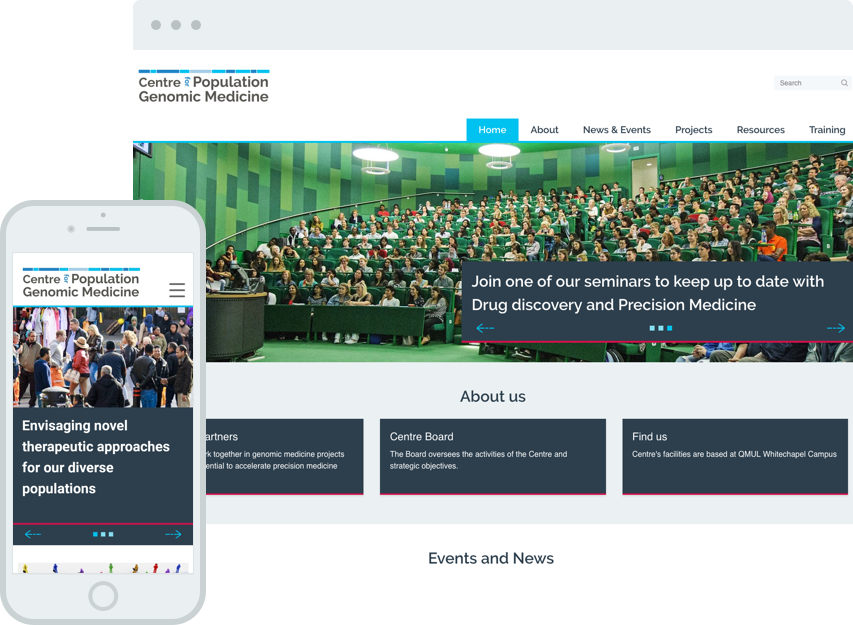 Our all-in-one platform gives you everything you need to…
Disseminate your research
Showcase your research and impact by adding your news, projects, publications and more
Engage your audience
Bring your story to life to leave a lasting impression and stand out from the crowd.
Foster collaborations
Global health issues won't be solved in silos – use your site to help forge those important partnerships.
Share knowledge & data
Transform people's lives by spreading your world-changing ideas, research and data.
Keep your funders up-to-date
A reliable source of information on your initiative's progress and impact.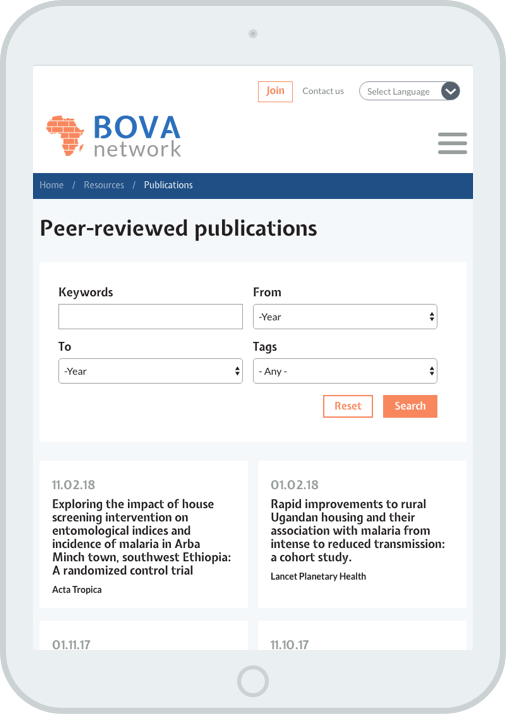 Why you'll love Remora
Launch your website in days
Easily update & manage your content
Receive our training & ongoing support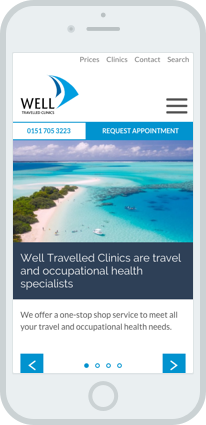 Access our global health expertise
Freedom for your website to grow & evolve
Reach your audience across multiple devices
Our clients are a passionate bunch, dedicated to the pursuit of transforming people's lives through their research and work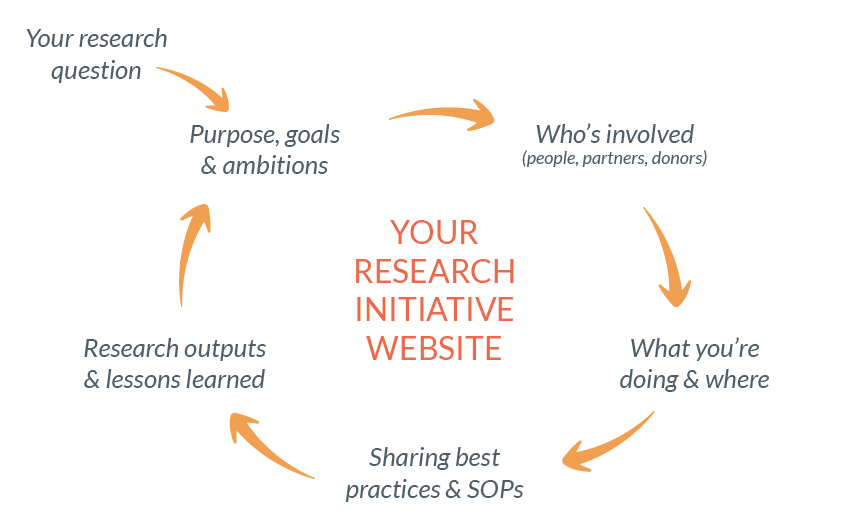 Remora's flexibility ensures no matter where you are through this process, it will help bring your story to life
Projects
Show off all your groundbreaking projects, development initiatives, and research on all aspects of global health.
Resources
Display your latest articles, share your protocols and reports, and promote new research and knowledge transfer.
People & teams
Showcase your expertise and governance, researchers and people working alongside you.
Partnerships
Promote organisations you collaborate with and communicate with them effectively.
News & events
Share your latest updates and upcoming events to keep your audience informed.
Social
Attract and engage your audience with twitter feeds, social media buttons, etc.